LOS ALTOS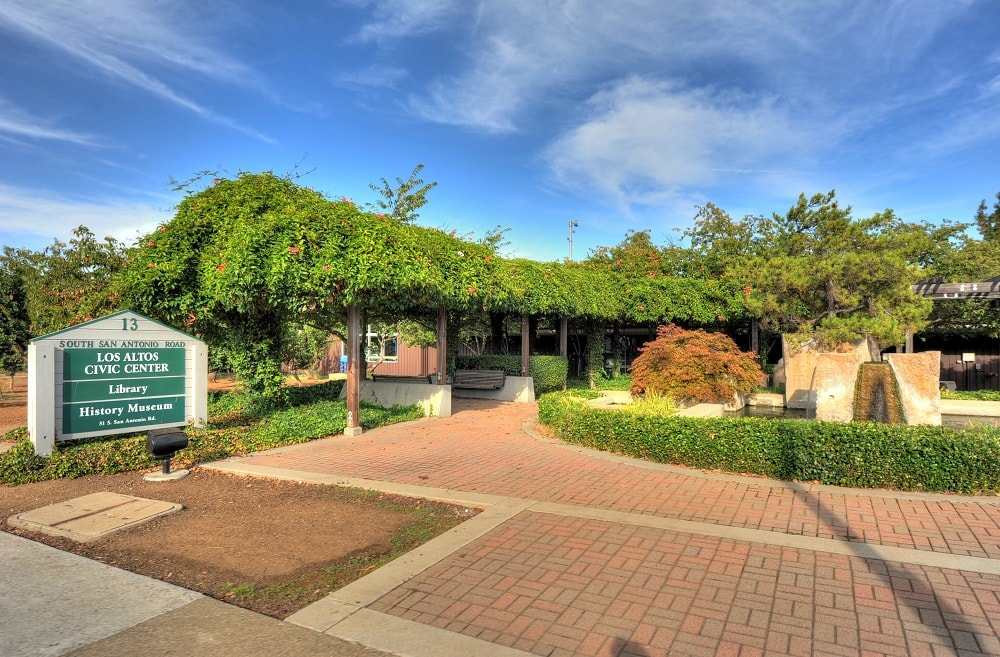 Median Home Price (2018) Los Altos = $3,400,000

Population Census (7/1/2018), Los Altos = 30,531


The history of Los Altos dates back to 1906 when a Southern Pacific Railroad executive formed the Altos Land Co. with friends. The group purchased 140 acres of land between Palo Alto and Mountain View for a new town to serve the new railroad cutoff between Mayfield and Los Gatos. This new town was named "Los Altos" (Spanish for "the heights") because the land was the highest on that cutoff.
In March 1907 buyers purchased the first town lots. The site of the land sale, near today's intersection of Foothill Expressway and Main Street, was the focal point of the new town. The town gradually spread to identify a much larger area served by the Los Altos School District formed in 1910, including what is today Los Altos Hills.
On December 1, 1952 Los Altos became incorporated as the eleventh city in Santa Clara County. Today Los Altos encompasses seven square miles, stretching from Palo Alto to Sunnyvale and Cupertino, sandwiched between Mountain View and Los Altos Hills. Highways have replaced local railroad service, with easy access via Highway 85 and Interstate 280 to nearby metro centers.
Although many of my clients like to set up their own MLS searches, I have set up generic searches within Los Altos and Los Altos Hills. If you would like to set up your own search feel free to do so, or contact me and I can set up an automated search for you.


For school information click here